"Our goal is to always provide our clients with a high quality, cost effective construction experience every step of the way."
~Bryan Brown, Company President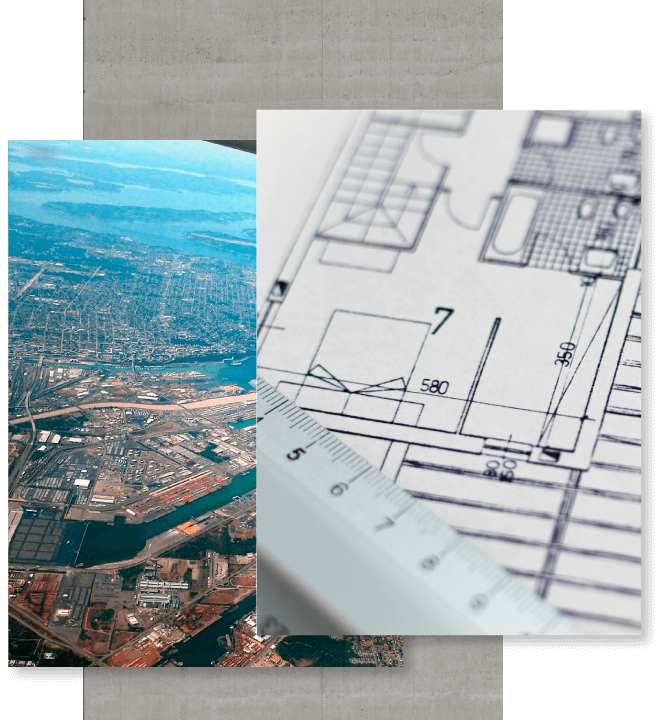 Building beautiful structures around the state!
We are a full service construction company providing services in custom home building, tenant improvements, apartment and multifamily construction, commercial construction, and consulting. Edge offers a wide range of construction and consulting services to individuals and developers alike.
Properties built with meticulous detail.
Whether you are interested in building a custom home or are a developer with large scale construction needs, our team is fully equipped to handle your project.
Please contact us to learn more about how we can help you.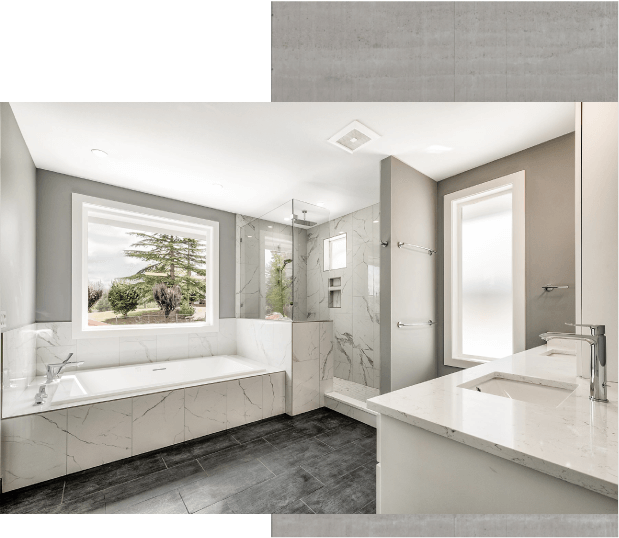 See for yourself what we can do.