Apartment, Condo & Townhouse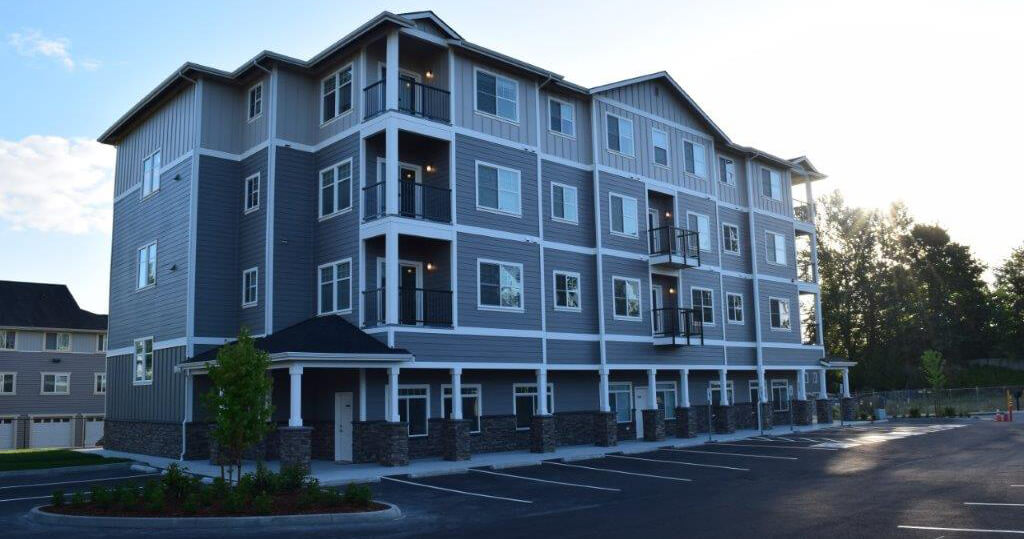 The staff and executives at Edge understand multifamily development and the need to keep costs down and build quickly. This type of efficiency leads to higher cash flow for investors and lower costs for developers.
Edge helps investors and developers by advising them on the selection of materials, organizing construction schedules to maximize efficiency, and working with trusted subcontractors who will meet the goals of the client.